RealizeMD
Real Results, Anonymized
Creating a new language for visual results
Liberating highly regulated personal visual data
Who We Are
RealizeMD is an AI-driven visual data platform based on real results – Real Results, Anonymized.
Our Platform will dramatically increase the candidate participation rates in plastic surgery, dental and medical aesthetics procedures, using AI and Computer Vision based visualization.
What We Do
Our proprietary algorithms enable privacy preserving visualization, allowing clinics to use "before & after" visuals of reconstructive and cosmetic procedures while safeguarding patient's privacy.
By this, we're liberating highly regulated personal visual data that would otherwise be inaccessible, creating synthetic fusion of real visual data to be used cross-industry.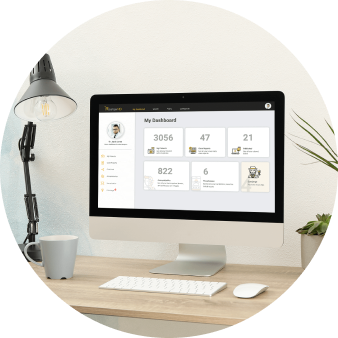 Verifier
Automatic Catalog Builder
Publish your work without exposing patients
We invite you to explore our "SHOW" web application, mobile and desktop. You may synthesize select images while preserving actual results and maintaining privacy.
Offered for FREE for a limited time.
Subscribe to our private beta
*Full integration with clinic's and health center's backend/database (PMS/EMR/EHR/CRM/Other)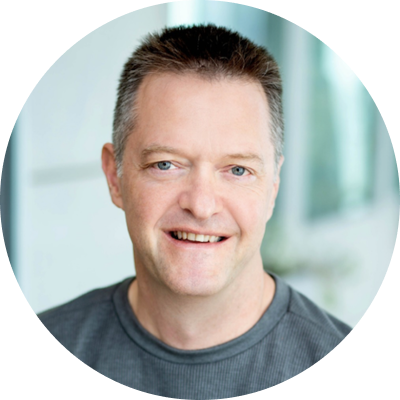 Uri Neeman
CEO
Former CxO/xVP at Pixellot, Jinni Media, WeFi, Comverse, ITS, Visonic, Packet Tech, RADLinx (1xIPO; 4xExits)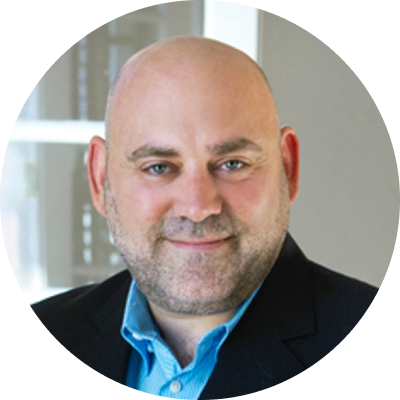 Stas Khirman
CTO
Former co-founder & CTO of 3 Silicon Valley startups,
2 substantial exits (>$100M):
Narus > Boeing
ChooChee > Deutsche Telecom
THE $99B MEDICAL AESTHETICS MARKET WILL SURPASS $322B BY 2030
This rapid growth is already fueled by a growing segment of men and younger females that undergo routine services. However, the participation rate among the interested population is still minimal, at 7%, citing low trust and uncertainty in the industry's published results, due to lack of trusted comparative visual data. In this landscape, RealizeMD intends to enable accelerated growth, and dramatically increase the candidate participation rates, while enabling clinics to showcase their results. Thus, shifting plastic surgery, dental and medical aesthetics into the digital age.
 905 5th Ave Suite 1W, New York, NY, USA | 4 Ariel Sharon St., Fl.26, Giv'atayim, Israel
©2020 RealizeMD – All Rights Reserved