RealizeMD
Real Treatments. Real Results.
Unlock Medical Aesthetics 3.0 with Visual Data-driven results
Who We Are
RealizeMD is an AI Service for the Medical Aesthetics industry, unfolding results candidates can relate to and visualize.
RealizeMD leverages AI and computer vision to help the medical aesthetics industry showcase its work, growing clinics' revenue and improving customers' experience
What We Do
By processing clinic's "before & after" images, RealizeMD's technology generates meaningful data outputs. These outputs increase the conversion rate of inquiring candidates, better align expectations, help segment results and even enable clinics to share their work while protecting their patient's privacy.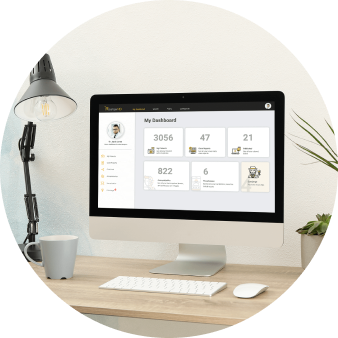 Image Analysis
Unlocking Massive Database


Visual Generator
Overcoming Privacy and Trust
Publish your work without exposing patients
We invite you to explore our "SHOW" web,
where you can synthesize images while preserving
actual results and maintaining privacy for FREE.
Subscribe To Our Limited Private Beta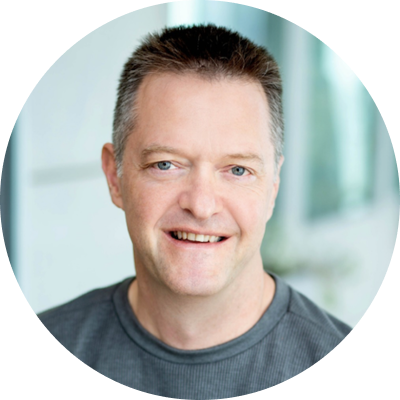 Uri Neeman
CEO
Former CxO/xVP at Pixellot, Jinni Media, WeFi, Comverse, ITS, Visonic, Packet Tech, RADLinx (1xIPO; 4xExits)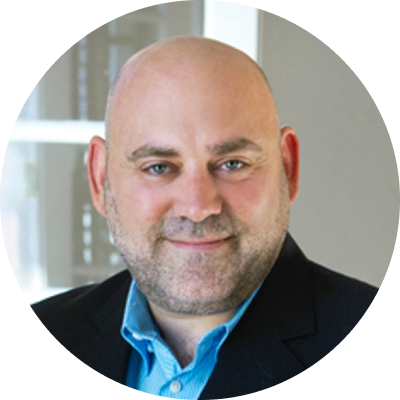 Stas Khirman
CTO
Former co-founder & CTO of 3 Silicon Valley startups,
2 substantial exits (>$100M):
Narus > Boeing
ChooChee > Deutsche Telecom
The $65B Medical Aesthetic market will surpass $125B by 2028
This rapid growth is already fueled by a growing user segment of men and women that undergo routine treatments. However, the participation rate among the interested population is still minimal. In this landscape, RealizeMD intends to enable an accelerated growth. Trained on actual clinical results, our SaaS-based Visual CRM will enable Medical Aesthetics Practices to increase customer acquisition/conversion and retention, while enabling physicians to showcase best results. Thus, shifting medical aesthetics into the digital age.